Imagine stepping into your home after a long and exhausting day, only to be greeted by a sight of chaos. Piles of old papers, countless knick-knacks, clothes thrown haphazardly, and old family mementos like films and photos scattered around.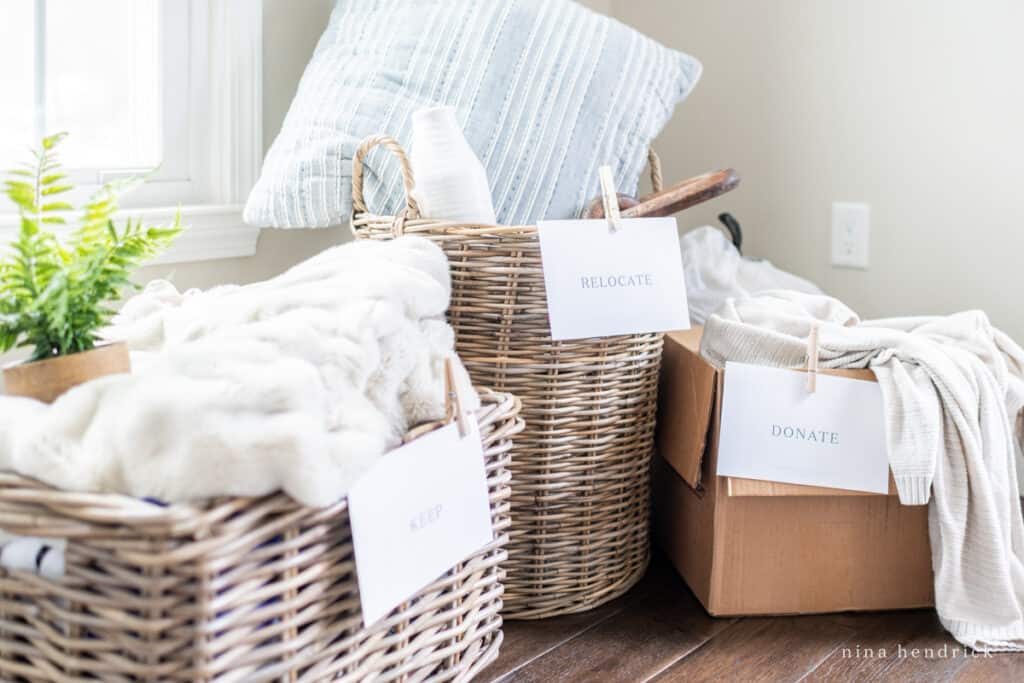 This sight can cause unease and stress, but for many of us, it's how we live. However, your home should not be a source of stress. Organization can be the key, but it can be challenging to know where to start. 
Fortunately, there's a practical solution to transform this chaotic scene into an organized, serene haven: decluttering. This powerful tool can turn your living space from a disorderly mess into a well-ordered refuge. More than just a cleanup, decluttering creates a space that promotes well-being and productivity. 
It even presents an opportunity to preserve precious memories in a more practical and space-efficient way. Let's dive into how to make the decluttering process not as scary as it might seem.
What is Decluttering?
At its core, decluttering is the process of systematically eliminating unnecessary items from your living space. It is about breaking free from the confines of accumulated stuff and reducing the clutter that occupies your home.
The concept revolves around keeping only the essential and the cherished, creating a more functional environment. Beyond the physical aspects, decluttering also profoundly impacts mental health by reducing stress and enhancing focus.
Decluttering Room by Room
Tackling clutter in your entire home at once can seem daunting. That's why breaking it down and focusing … Read More